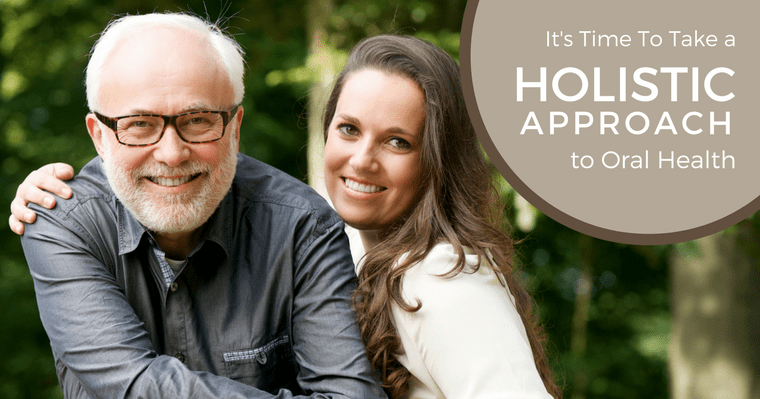 Progressive Issaquah Highlands dentists, like Dr. Vanama, are informing patients about oral systemic health dentistry. The benefits could be life-saving!
read more
by Discovery Dental · · 2 min read
April is Oral Cancer Awareness Month. Read our blog to learn the risks, symptoms, and what you need to do to ensure you're FREE from this deadly disease.
read more